I'm off tonight to the KC Knitting Meet-up! Can't wait! I went last month and was all inspired. One of the girls who's wanting to learn to knit is going as well, Phuong, so it should be fun! We're meeting at Chipotle....mmmmmm......big burrito? burrito bowl? fajita burrito? mmmmm can you tell I'm hungry?

Happy Groundhog's Day! Here's my "Ain't nothin' but a groundhog" tribute: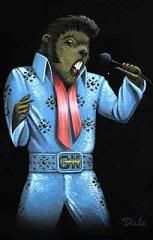 And while I'm at it, these brought a chuckle to my lips: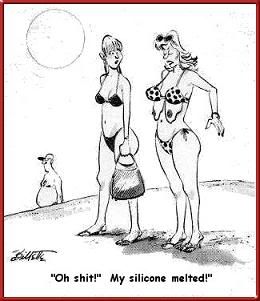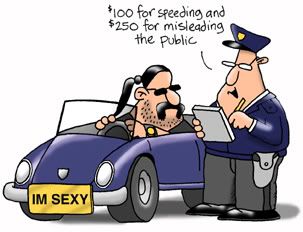 I'm almost done with knitting Tina's Tote, but had to rip out the dropped stitch scarf in schaeffer yarn as it was looking very raggedy and not what I was going for, so started a plain ol garter stitch scarf as those really seem to showcase the pretty colors & bumpiness of the yarn.
Count for Sept. sale: 3 schaeffer bumpy scarves (Scarves of Many Colors), 2 felted med purses.
I'm all happy as I found these old time radio stations to listen free on www.live365.com and I'm jammin out to music & news updates from the 40's while working away at my desk. The old time ads are the BEST as well!
Bill called from SC last night to chat and it was nice. Nothing big, just chatted and checking in. I'm pretty sure he's not my Bob (my wild aunt-dot aka the Knitress has her Bob, an amazingly WONDERFUL guy who has his own damn house, his own damn life and a GOOD job and just loves her & our family like nobody's business and is there when she wants him and not when she doesn't), but he's not bad for a dear friend/flirty thing once in a while. I like the guy, but that's about it. Plus he lives far far away. And I don't want a relationship. Man, I've got some issues, huh? Who cares, I'm happy. :)