Still don't like the look of the blog, don't really have the time to care. For now, it'll just have to be boring. get over it.

PICTURE TIME! Woo Hoo!

Here's the beautiful boob tube I'm going to make out of the Alchemy Flake. I can't call it yarn, I'll call it satan's knots. Since I've half-knit the dang thing twice now, I'm thinking I can whip it out in the next couple of days.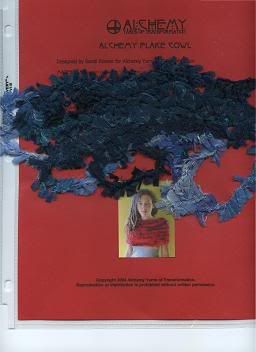 Here's what was waiting for me on my desk from Amanda on my birthday! It says "Twinkle, twinkle, you're a star" and is sassy and I LOVE it! Thank you doll!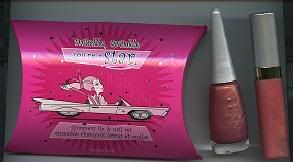 These are the two books I picked up for myself with some of the bday $$ from the folks: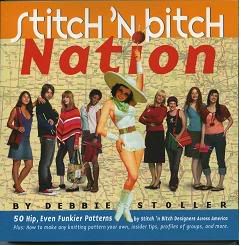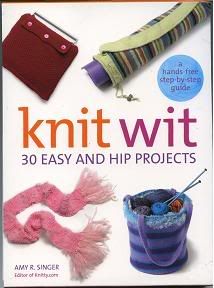 I can't wait to make the yoga mat bag....guess that means I have to go buy a yoga mat, huh?

My daughter got this among her plethora of goodies and I can't WAIT to help her learn this stuff, mostly because I think the little bracelets you can make are COOL too! Poor thing, she had no choice but to grow up crafty!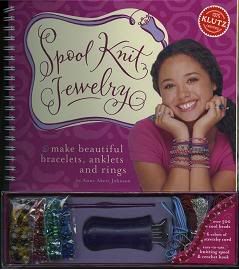 Here's the start of the ribbon tank knitalong I've started: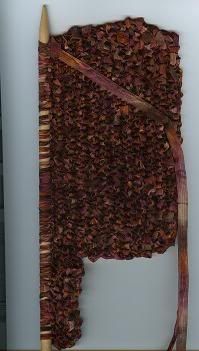 And I just thought these women oooooozzed coolness: