We made it to Scottsbluff, NE today. It was our biggest driving day, about 10 hrs in the minivan with 4 kids, husband and a lot of yarn. I knit my fingers off, had a few naps and except for the last hour of the trip (which was OVERLOAD and I would've thrown any one or all 4 of the kids out the window....) it was a really calm, fun, awesome start to the super vacation across America.

No knitting photos, I'm hoping to finish the citron tomorrow. I've got about 4 rows left on the ruffle. You know, I love the LOOK of the ruffle on the shawlette. I do. I'm just not loving the bajillion stitches of the ruffle. I am not. I'm forcing myself to finish it before picking up any other yarn or I'd never finish it. It's good sanity-saving knitting.

Scottsbluff is amazing. We got there in time to head up to the top on the last shuttle of the day, then hiked ALL the trails around & over & down. A few highlights...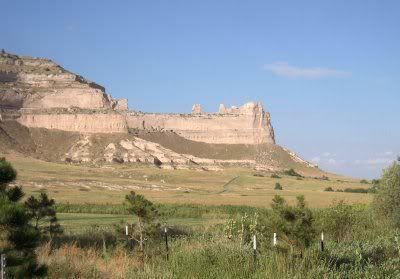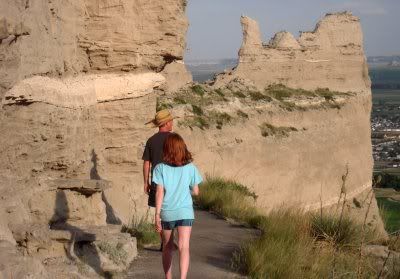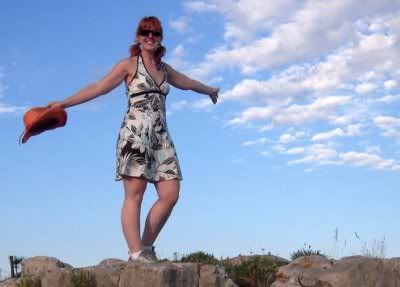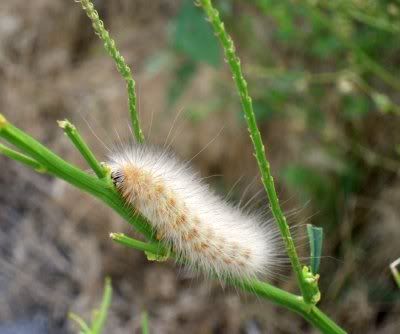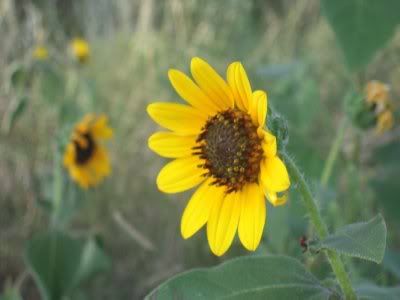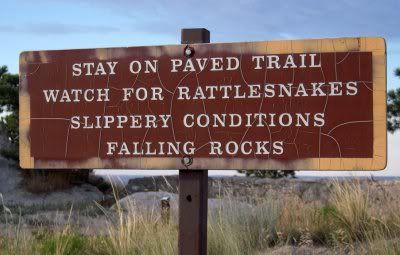 We stayed on SOME of the trails....but you know we're on vacation with OUTDOORSMAN who is physically unable to stay on a trail. We did see a rattlesnake as well, but weren't able to get to it for a close-up (darn). We ended up hiking down just as the sun was getting ready to set. Fabulous. And did I say almost NO HUMIDITY? freaking awesome. Left 95 degrees and 90% humidity in KC, thank you very much.