We're heading out for a long stay at the lake. We have people staying in our house while we're gone, one of whom is rather large and burly, so no freaky people need to come & cause havoc!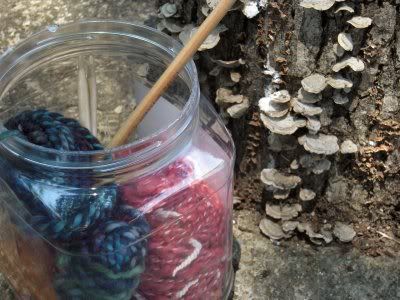 It's officially a "family" vacation. BUT one that I got to bring as much fiber as I wanted (or would fit) into the van & trailer. Ready to load up is one spinning wheel, one drum carder, one large skeiner because I'm NOT using a little niddy noddy for all that handspun, one large tub crammed with baggies of locks, roving, wool, alpaca, llama, SPARKLE, mohair and other fluffy things. And each of our bags of food may or may not have bags of fiber crammed below the cans & boxes. I was feeling quite
Yarn Harlot-y
while packing as I found remarkable places you can stuff fiber for this trip. If I even process 1/100th of what I brought it should be a haul.
Now, there should be lots of this...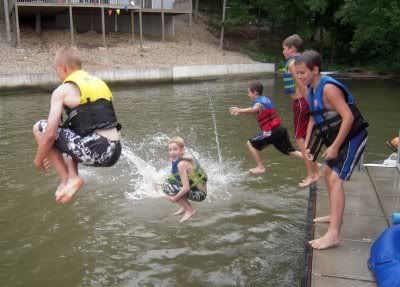 and some of this...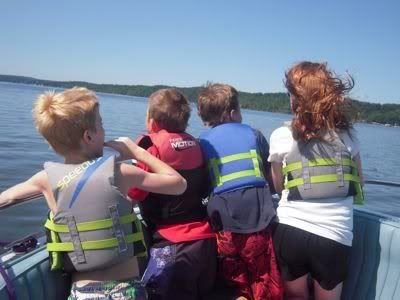 plenty of this...
I packed an unbelievable crap ton of mohair for knitting, because who doesn't love knitting mohair in 100+ degree hot, humid weather? I actually have, um, SEVEN different projects worth of mohair packed. And one 100% silk lace project.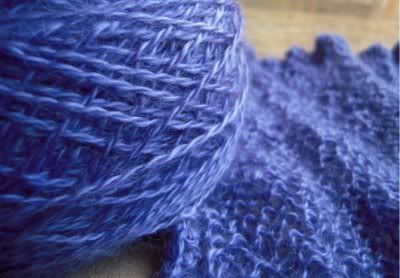 I also plan to do a ton of drum carding & spinning on the screened in porch in my bikini in between dips in the lake. No photos of that. You're welcome.
I hope to have interesting scenery for the next few blog posts. Enjoy, stay cool my friends!